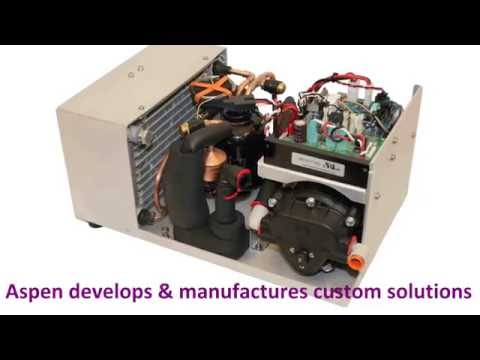 Aspen Systems specializes in high performance, miniature Vapor Compression Refrigeration systems. See in the video above, a review of Aspen's technology and capabilities (Run time: 2 min, 34 sec).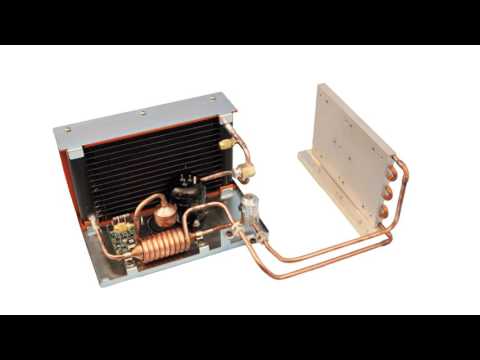 Direct refrigeration cooling or direct expansion cooling offers many advantages including the highest efficiency and highest cooling power. Click the video to learn more (Run time: 1 min, 55 sec).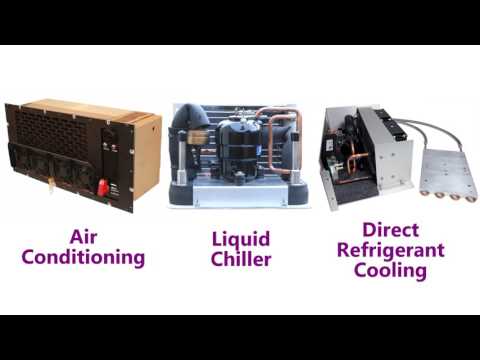 Are you wondering how vapor compression refrigeration works? This educational video, uses the vapor compression refrigeration cycle diagram to explain the physics of phase change heat transfer (Run time: 3 min).